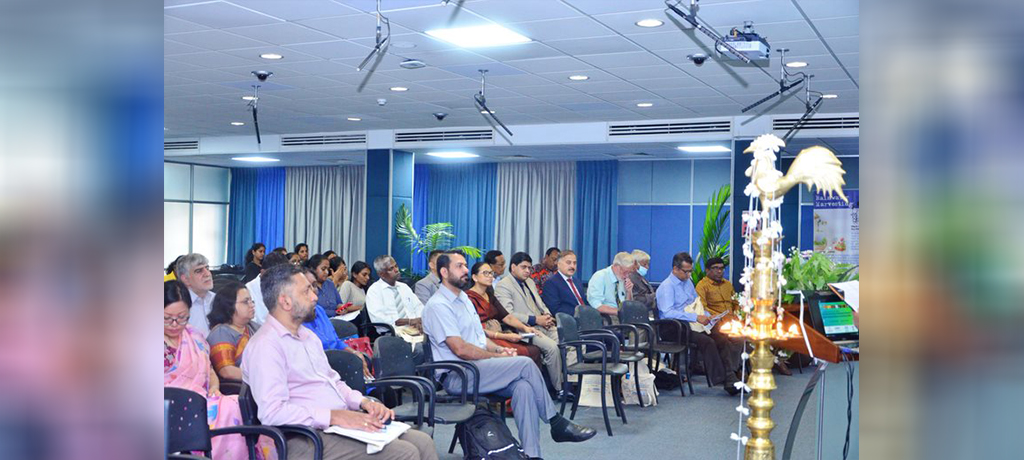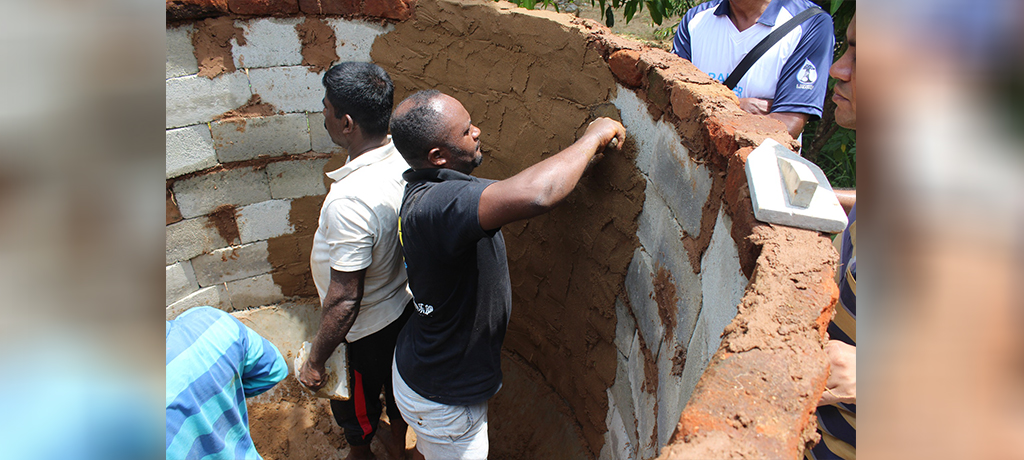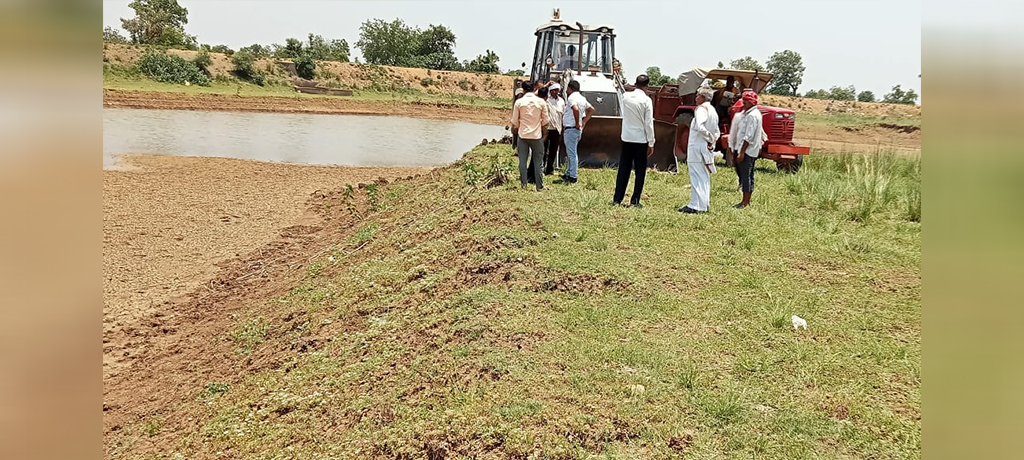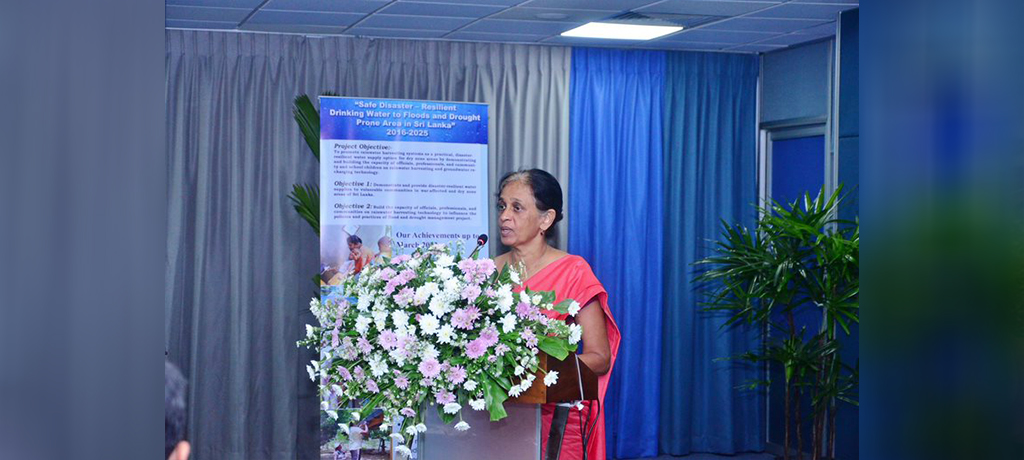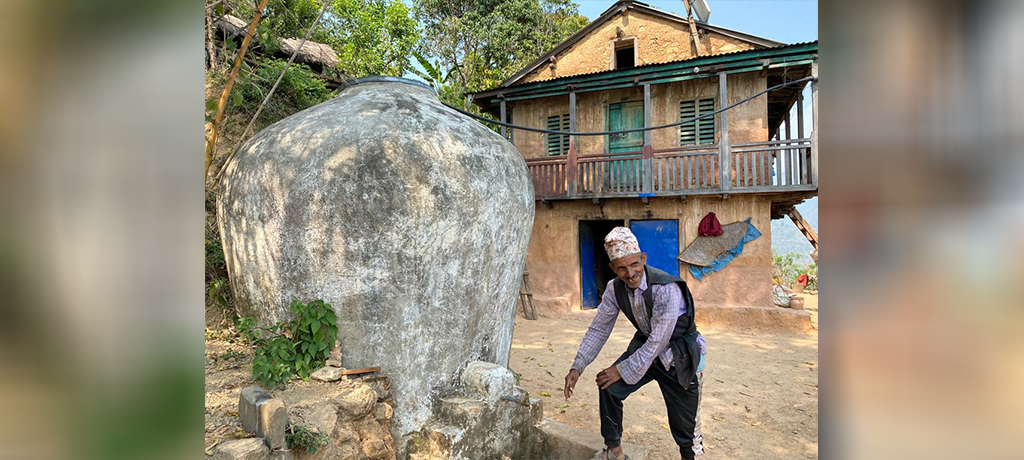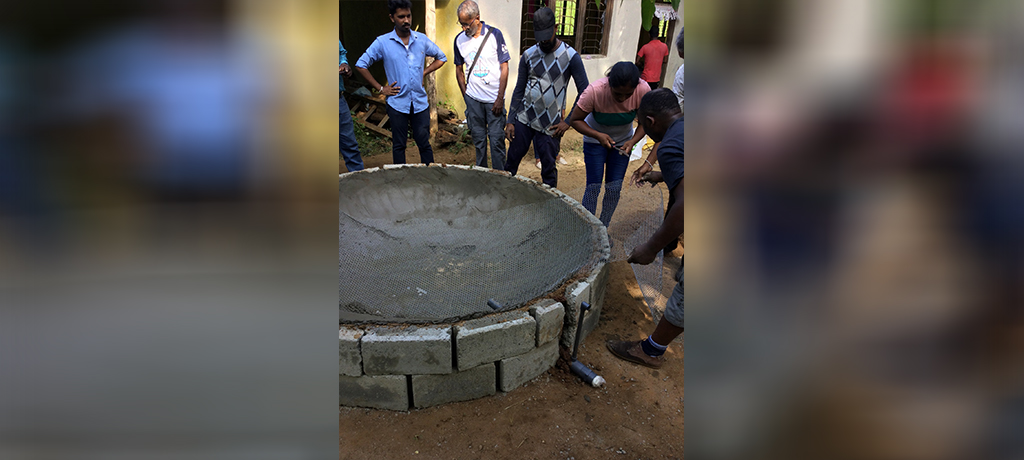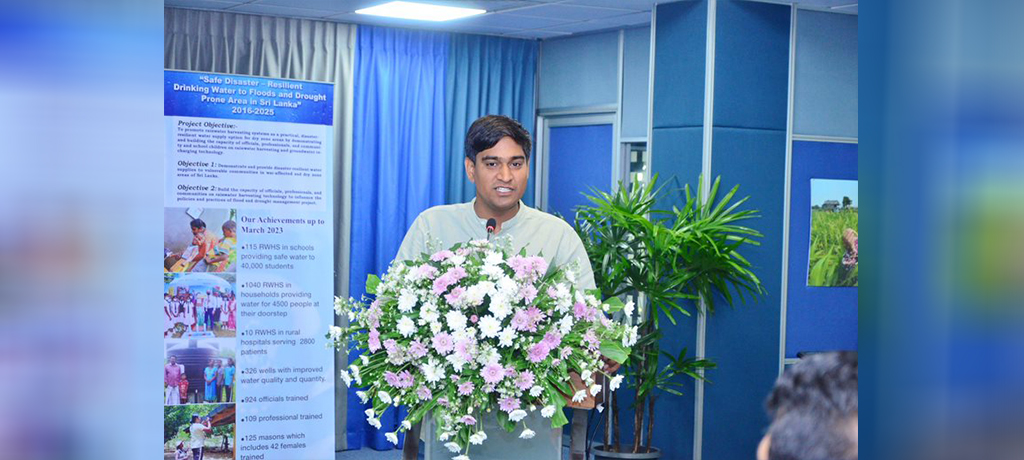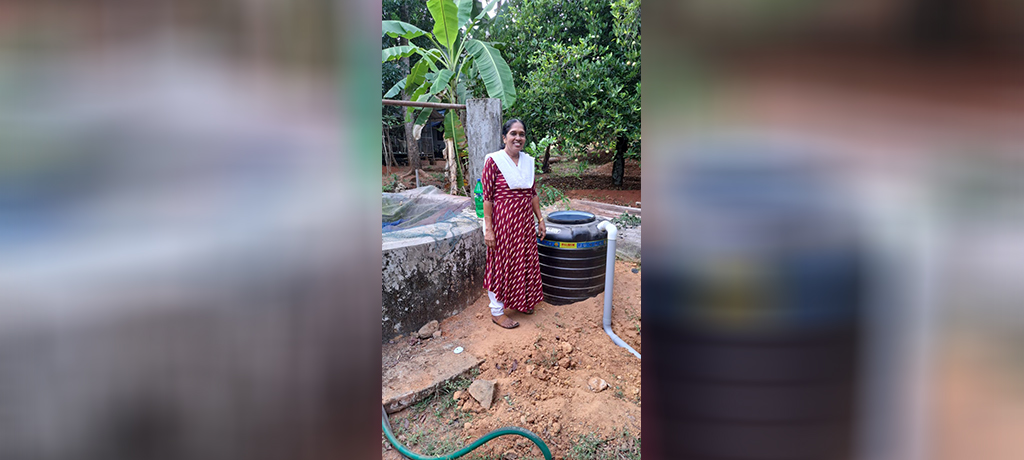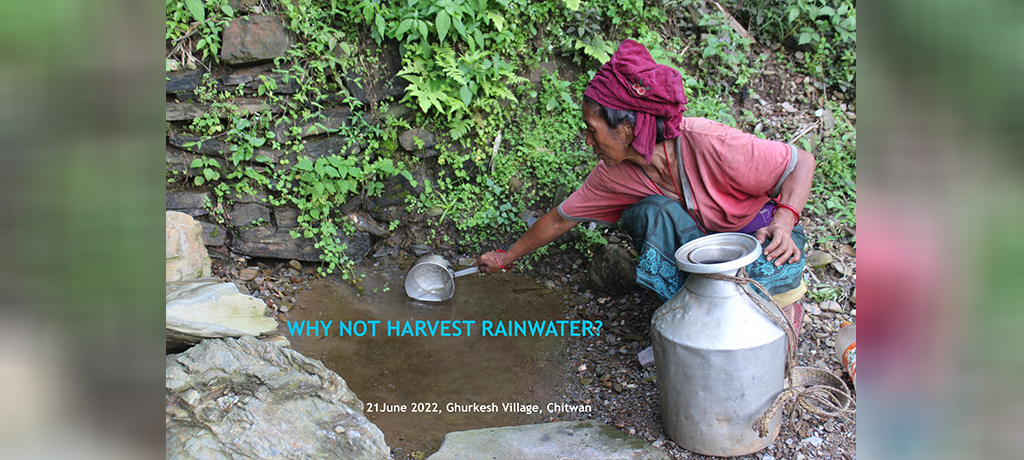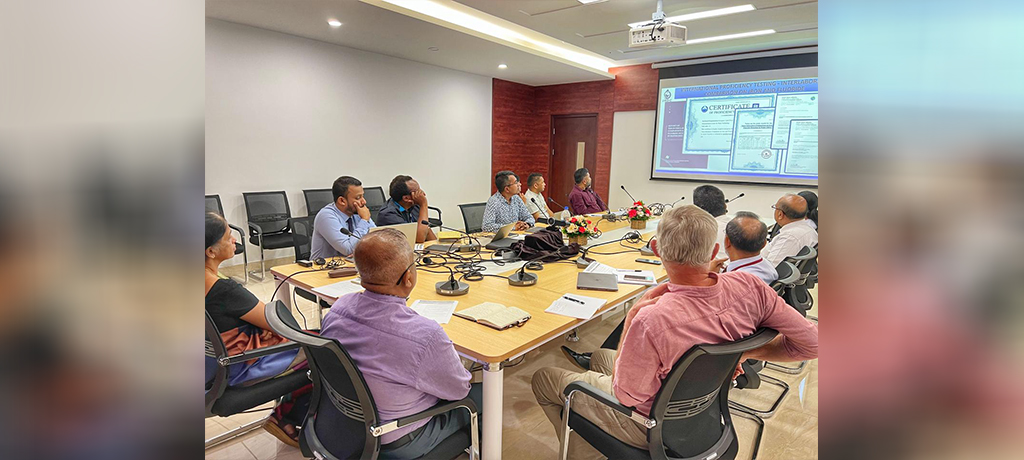 Events
Workshops, conferences and any other events related to rainwater harvesting, water conservation, online webinars, WASH etc
Learn More
Recent Research
Recent research on effectiveness of a RWHs for domestic non-potable use and the water demand of the community
View
Welcome To South Asia Rainwater Network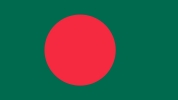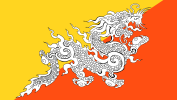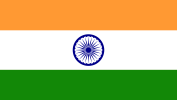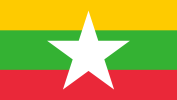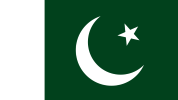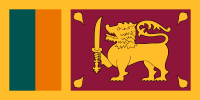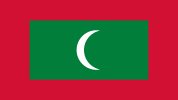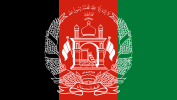 The Regional Network aims
Functioning as a repository of information and experience on rainwater harvesting, networking with organizations/institutions, private sector, and individual experts in the South Asia Region.

Strengthening a regional rainwater network to coordinate the identification and evaluation for RWH technologies with the purpose of promoting best practices in rainwater management.

Supporting effective advocacy towards governments and donor agencies.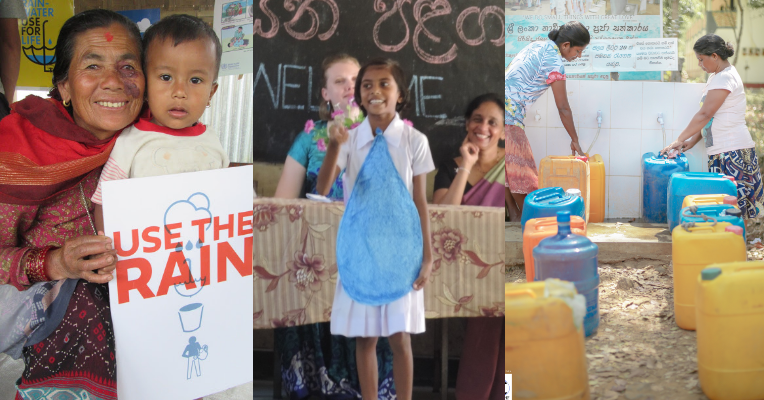 Women and girls suffer most from the impact of the climate crisis
Therefore, they travel longer distances such as from Himalaya Darchula to the Mahakali River to fetch water for their families. Governments must multiply investments into the UN water ambition for 2030 (SDG6) to help more than half of the world's population have clean water and better adapt to the climate crisis.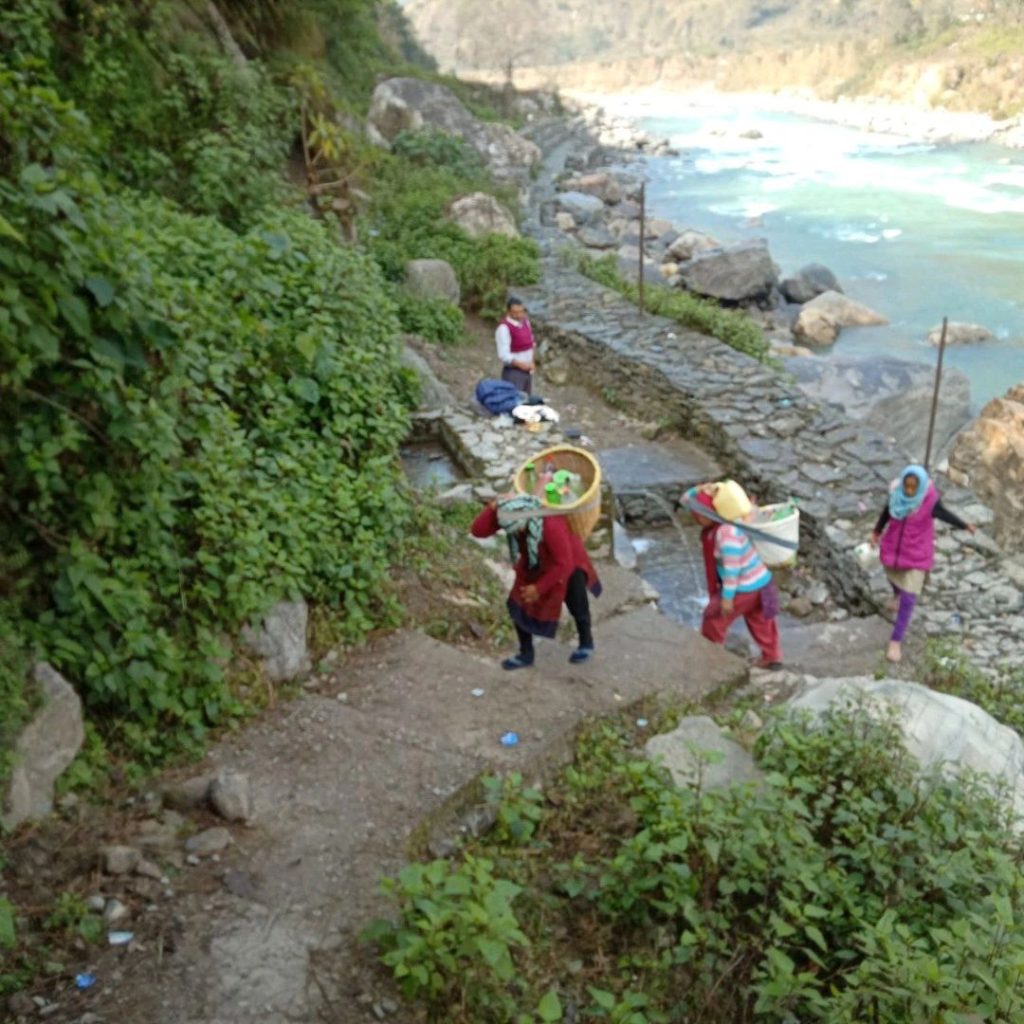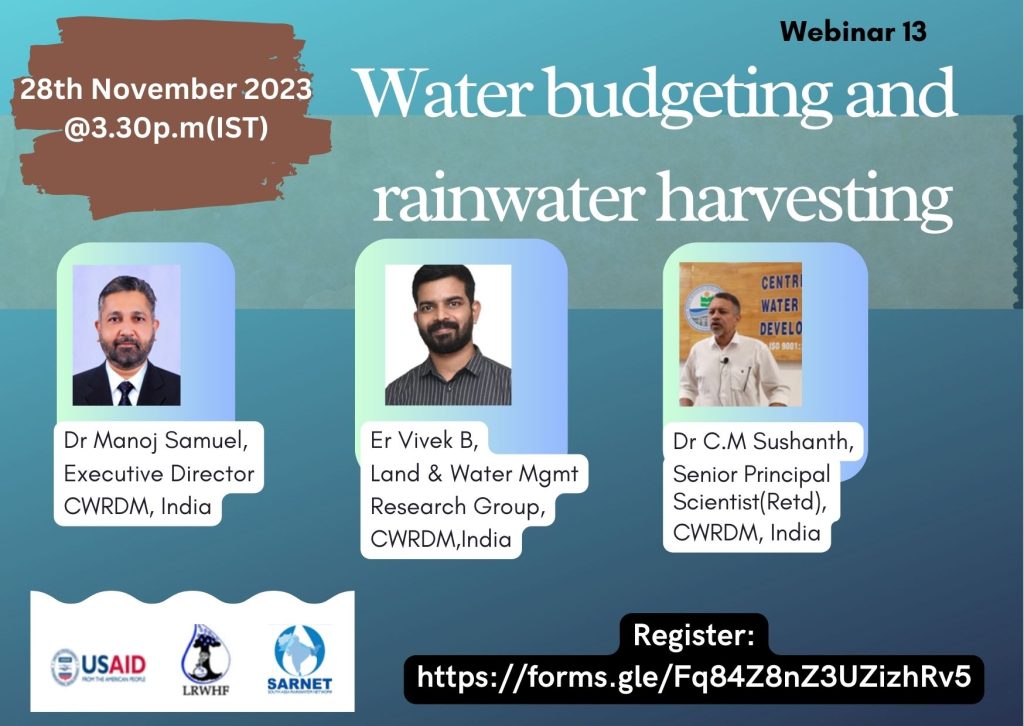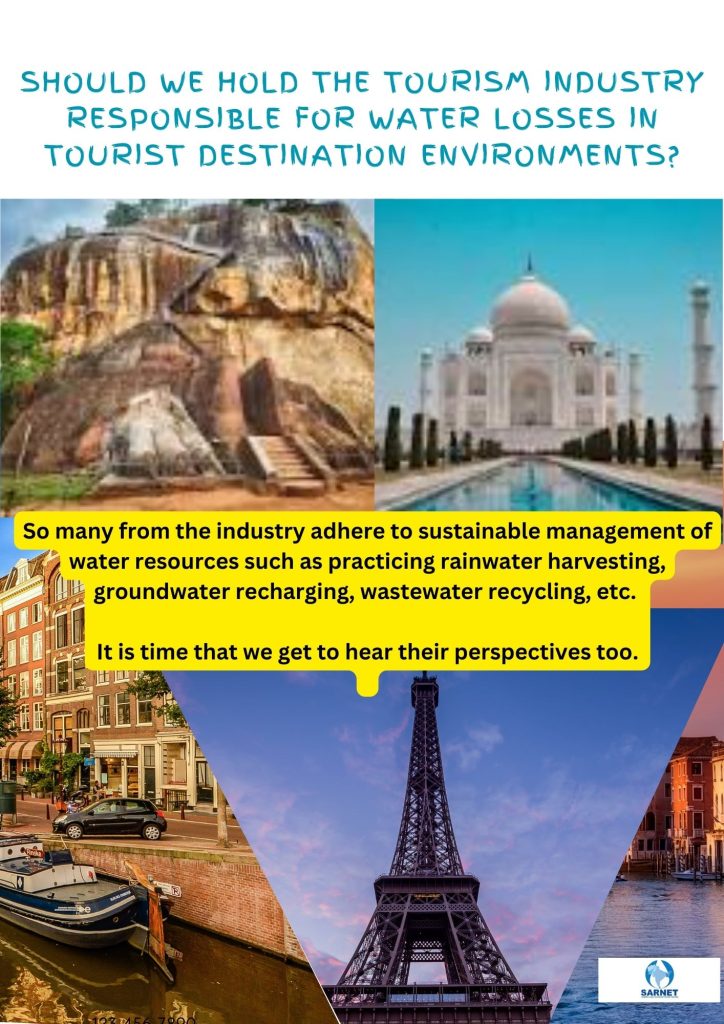 A glimpse of SARNET past events