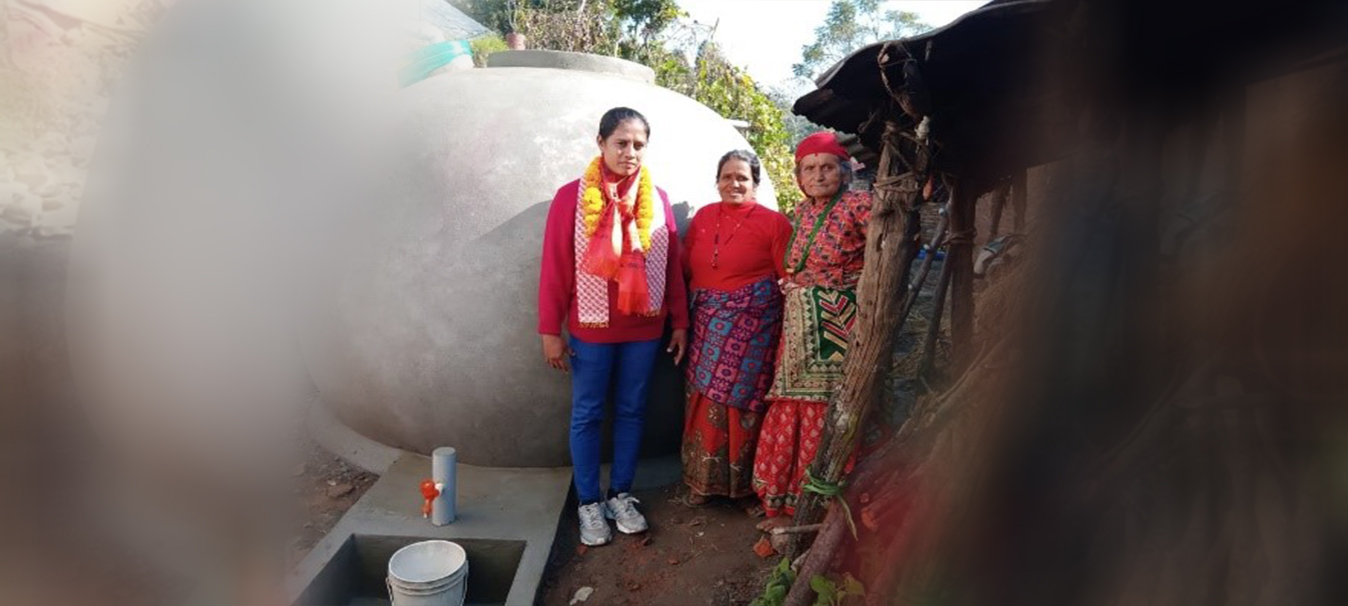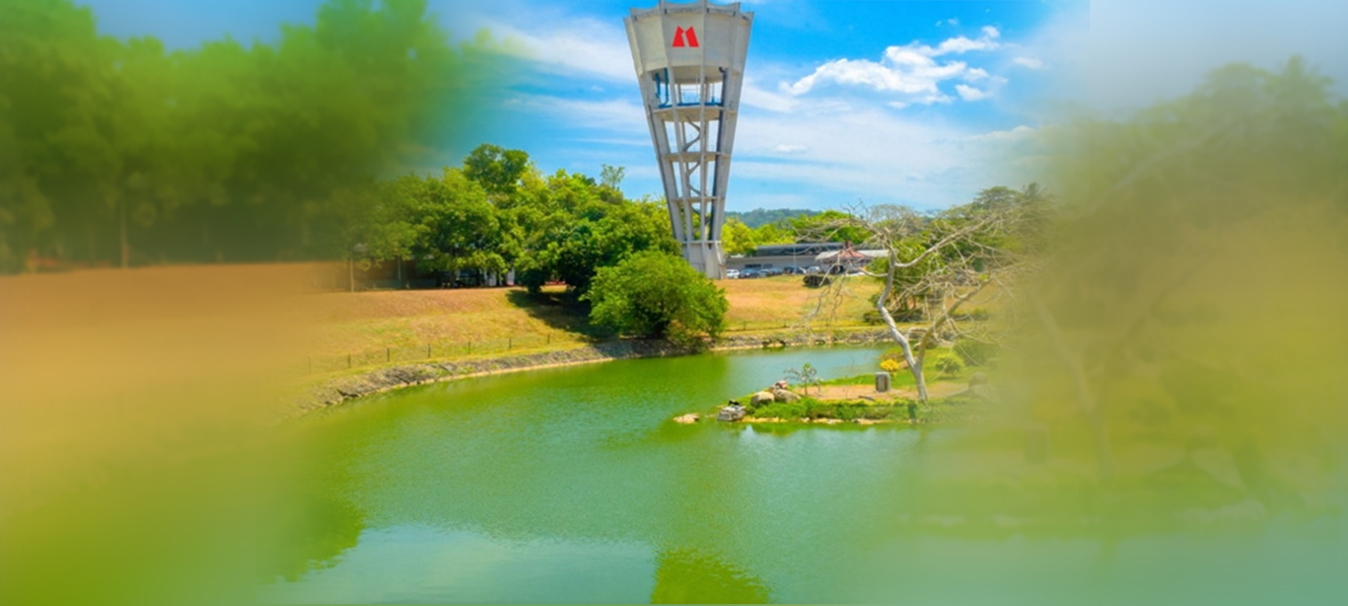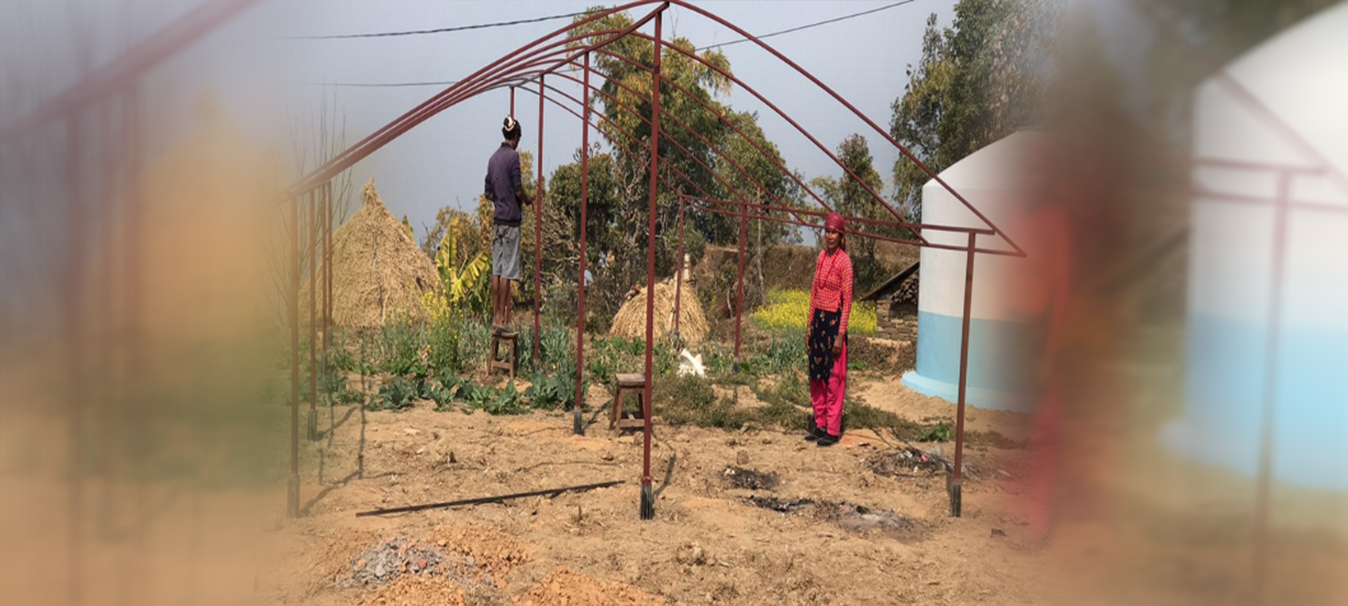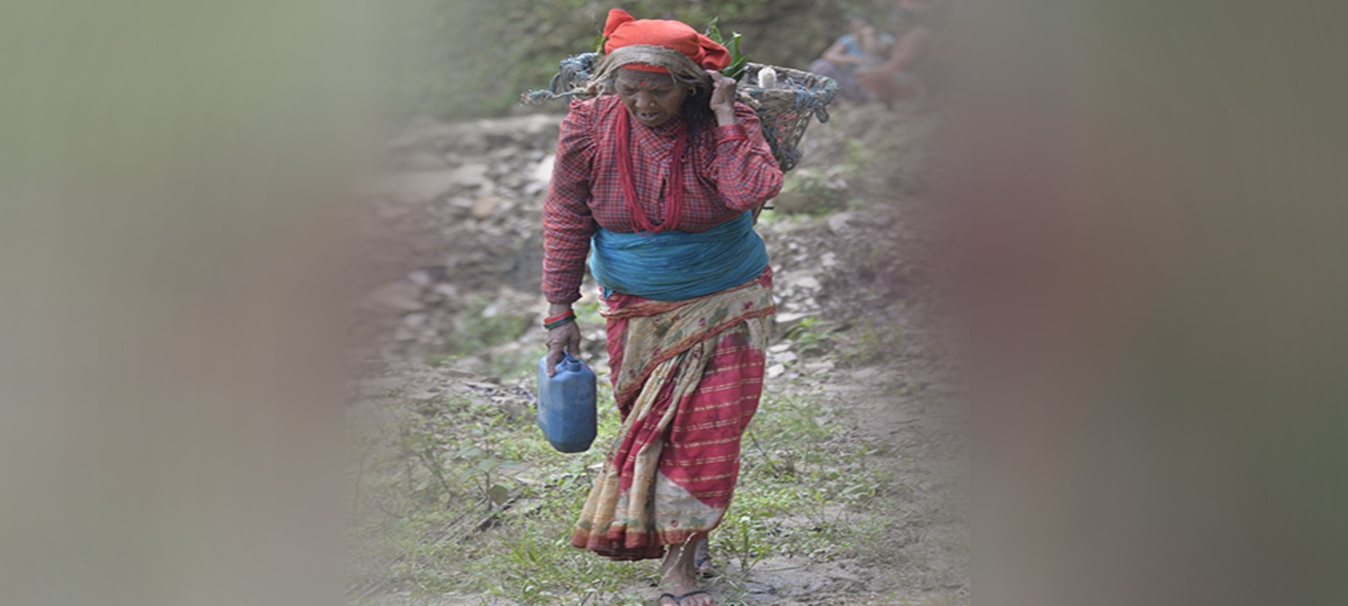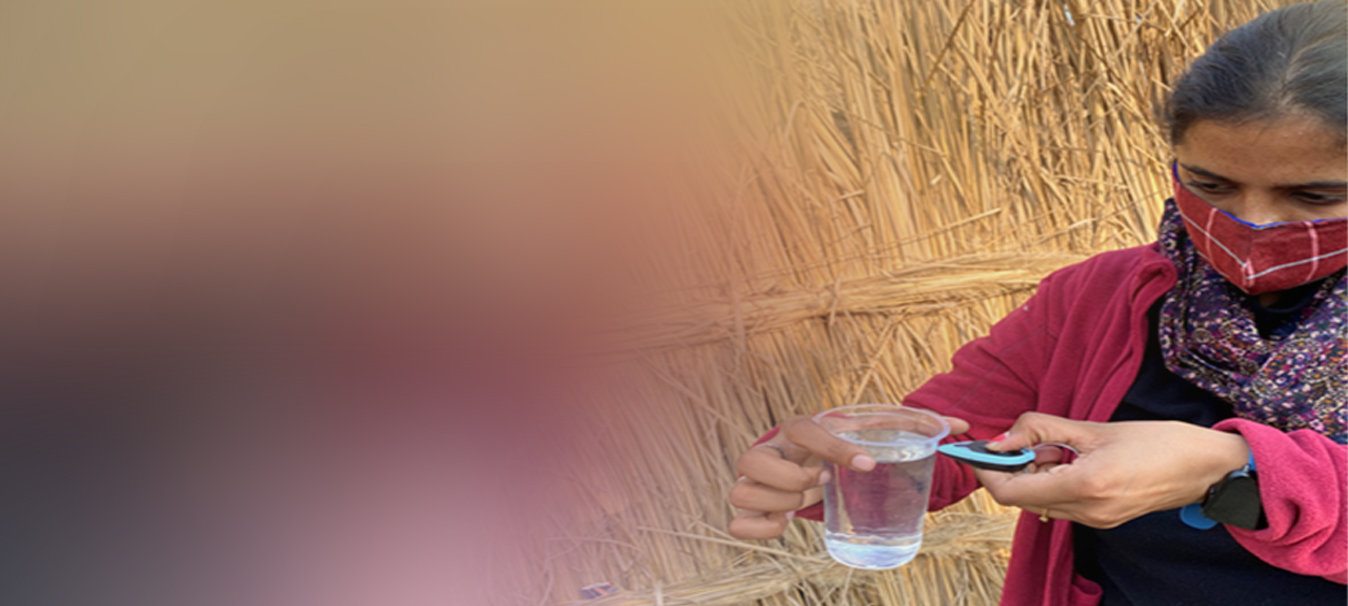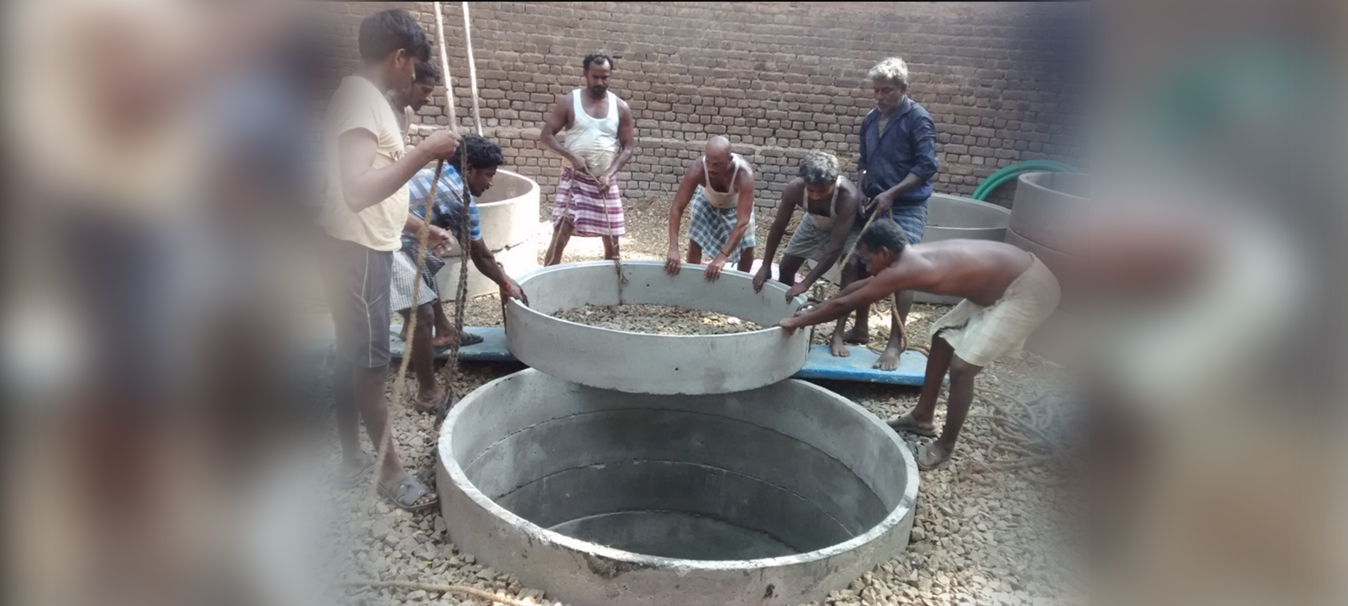 Welcome To South Asia Rainwater Network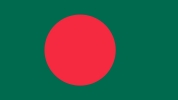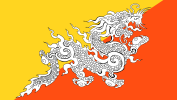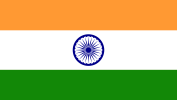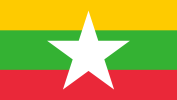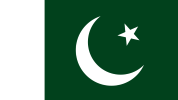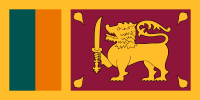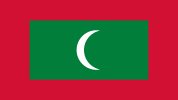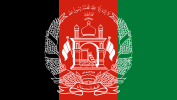 The Regional Network aims
Functioning as a repository of information and experience on rainwater harvesting, networking with organizations/institutions, private sector, and individual experts in the South Asia Region.

Strengthening a regional rainwater network to coordinate the identification and evaluation for RWH technologies with the purpose of promoting best practices in rainwater management.

Supporting effective advocacy towards governments and donor agencies.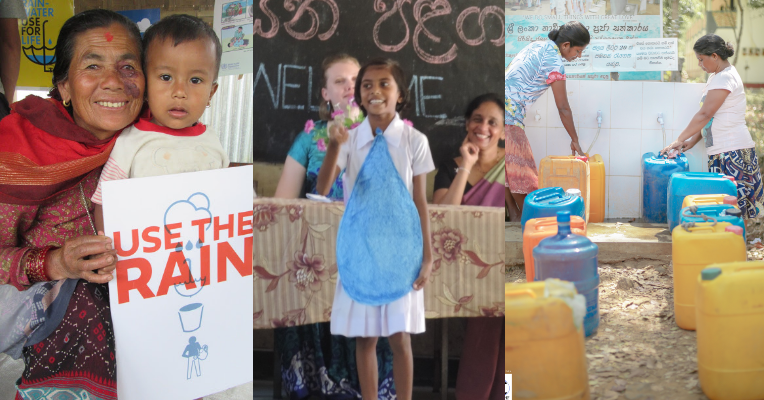 A glimpse of SARNET past events