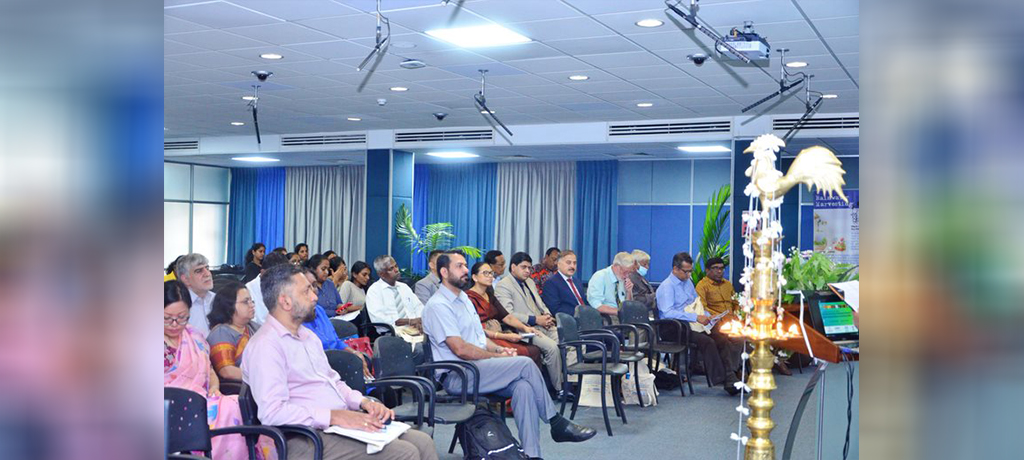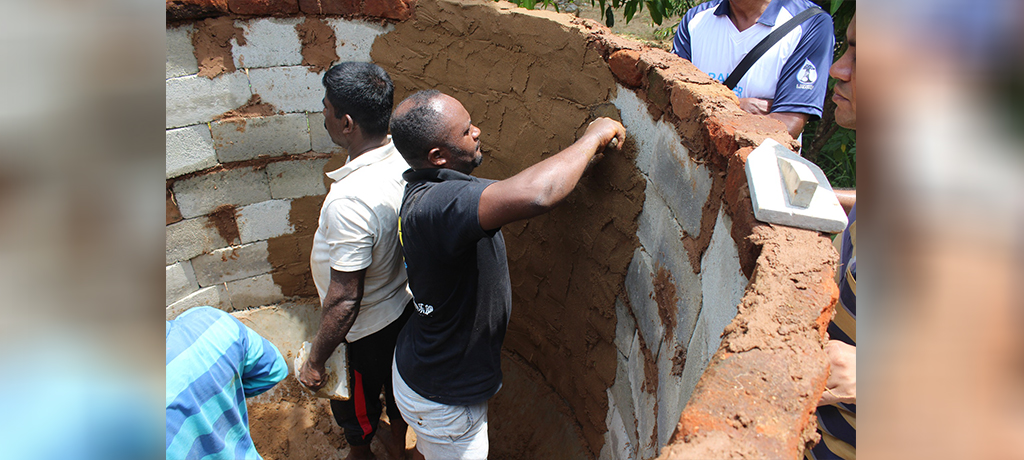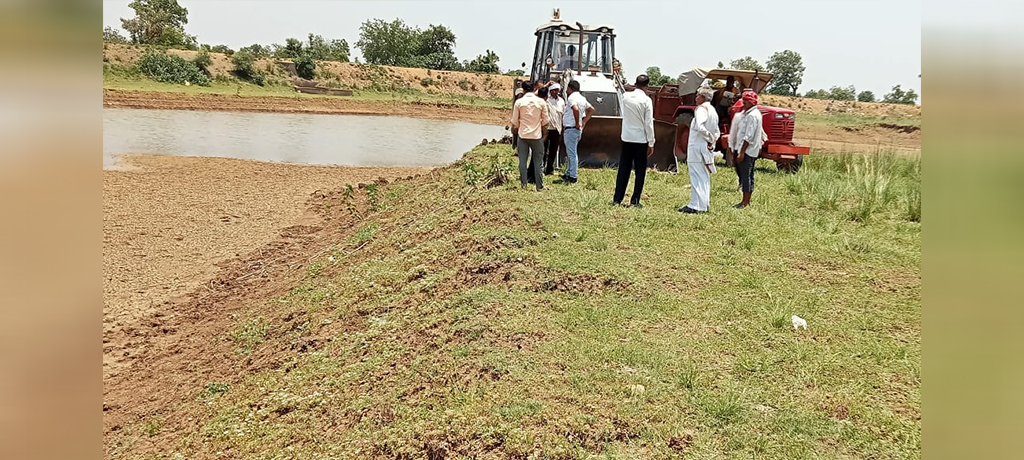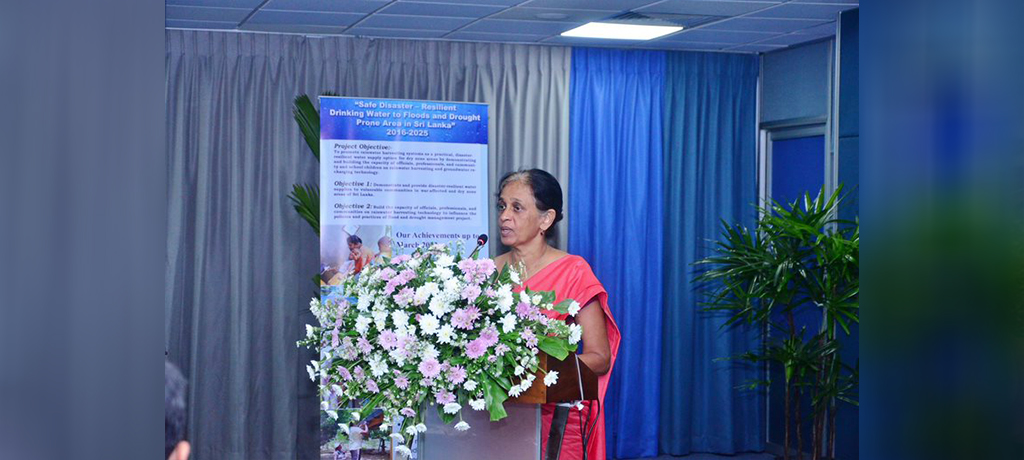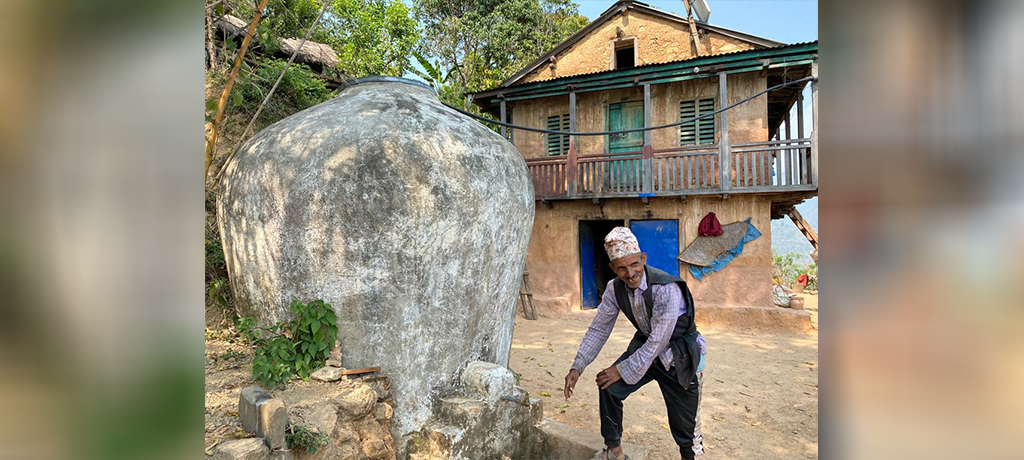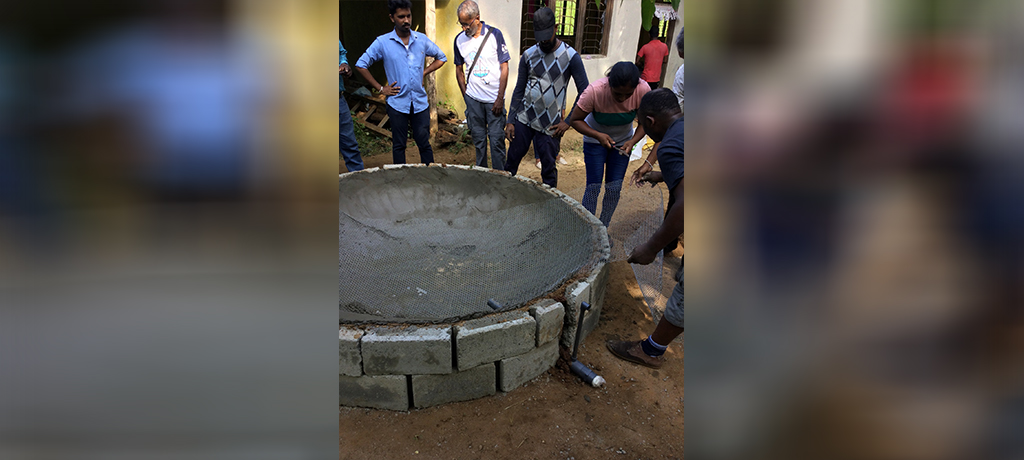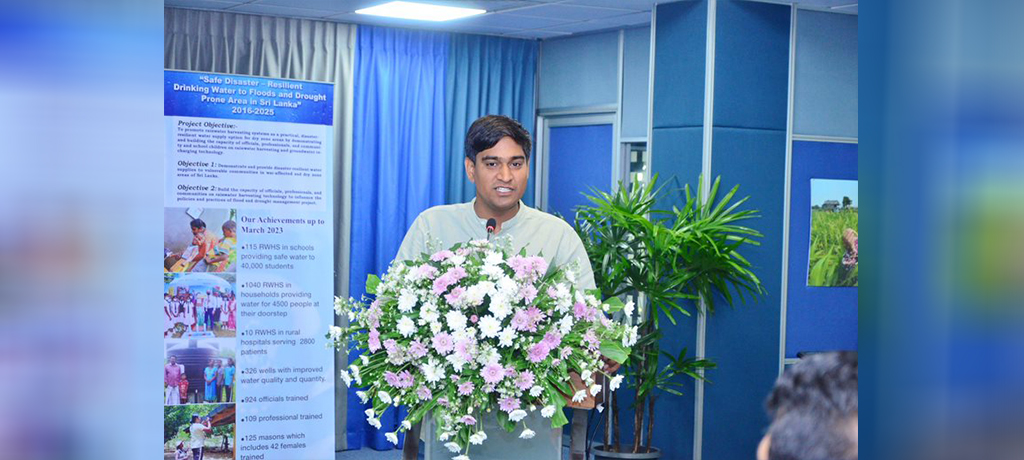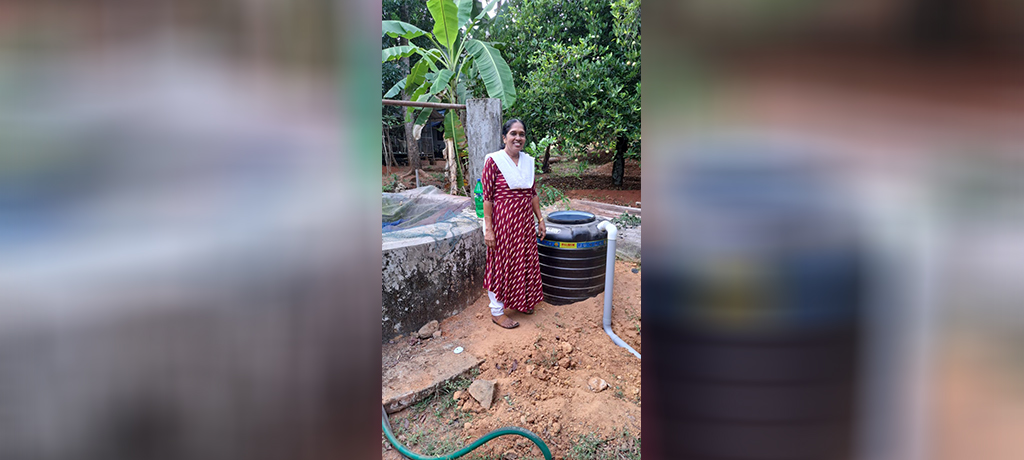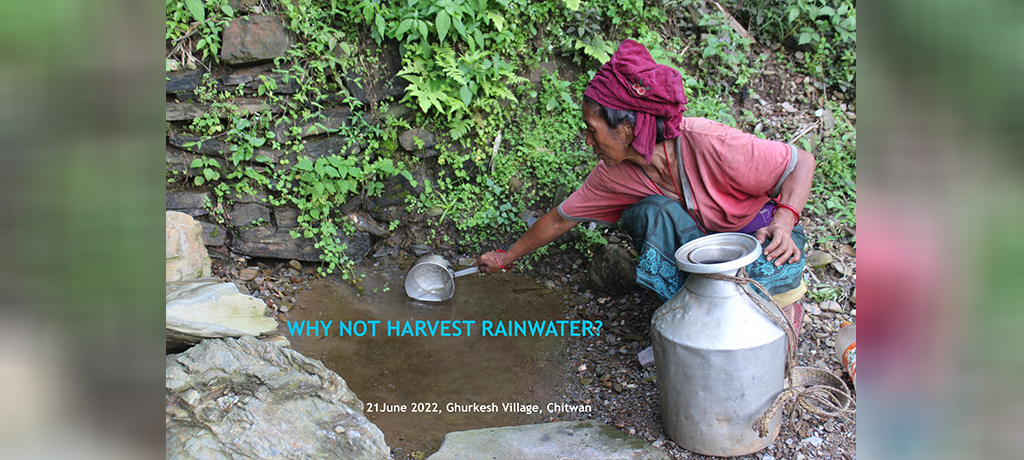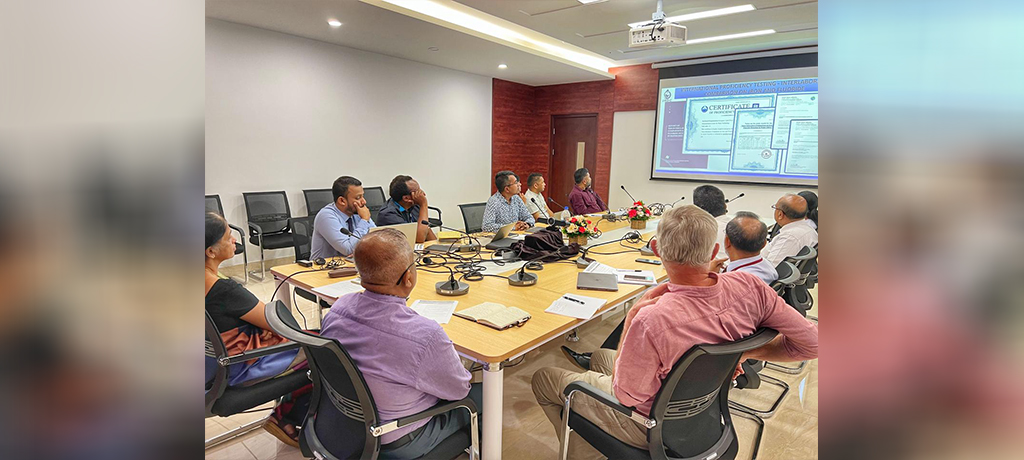 Welcome To South Asia Rainwater Network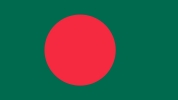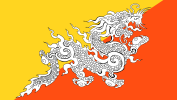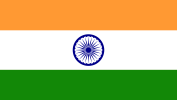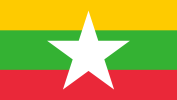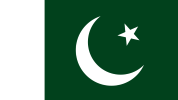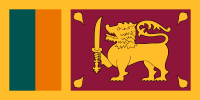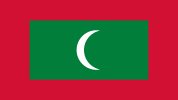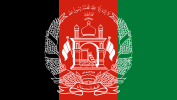 The Regional Network aims
Functioning as a repository of information and experience on rainwater harvesting, networking with organizations/institutions, private sector, and individual experts in the South Asia Region.

Strengthening a regional rainwater network to coordinate the identification and evaluation for RWH technologies with the purpose of promoting best practices in rainwater management.

Supporting effective advocacy towards governments and donor agencies.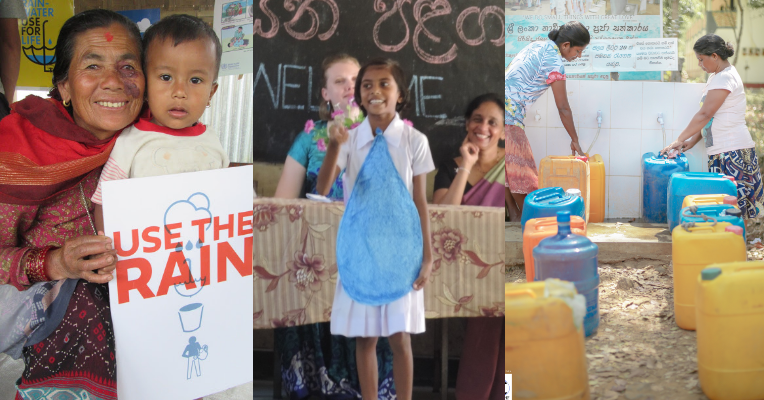 Reflections of the stay during
Constructing a rainwater harvesting tank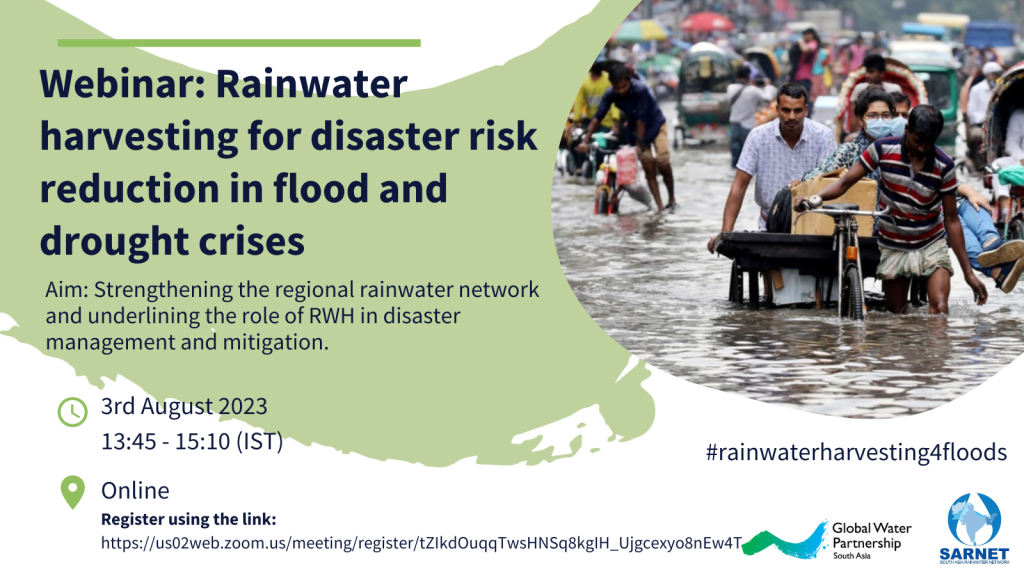 Webinar : Rainwater Harvesting for disaster risk reduction in flood and drought crises
Go to Webinar
A story of passion and inspiration Pondman Ramweer Tanvar restores water bodies and eco systems
View More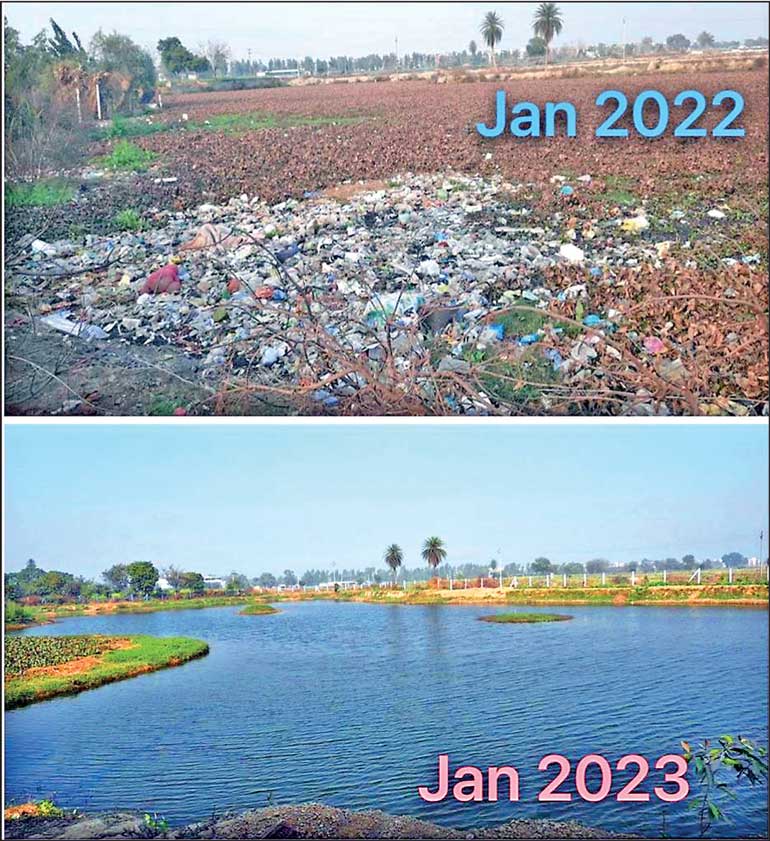 Residential technician training program on rainwater harvesting and storage: Construction of the Sri Lankan ferro cement Pumpkin tank and Calabash tank of Malawi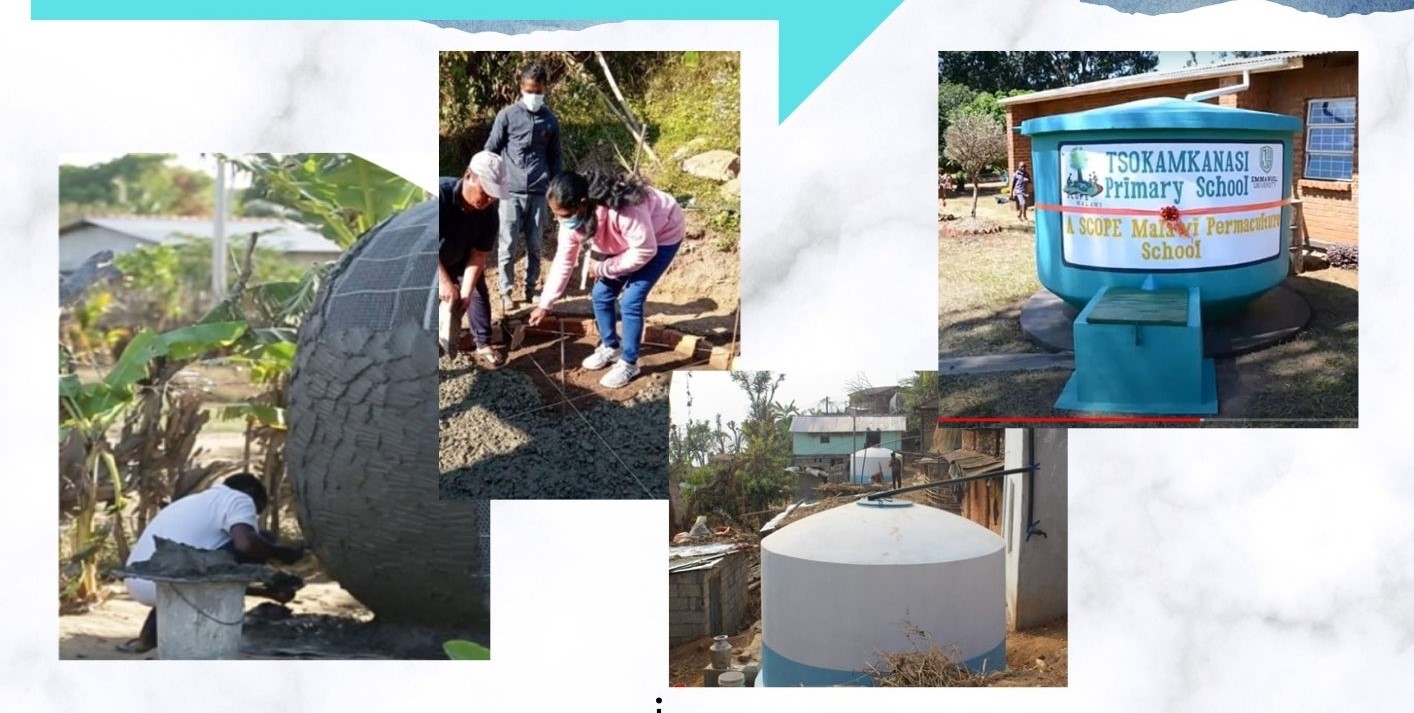 Duration – 12th to 16th May 2023
Venue – Bandarawela, Sri Lanka
Mode Of Training – Classroom and on the Job
Read More
Pumpkin-shaped rainwater tank popular in Sri Lanka to be adopted for Nepal Blue Schools Project
Blue Schools project of Kanchan Nepal constructs the Pumpkin shaped rainwater harvesting tank. Masons of Nepal were trained on constructing pumpkin-shaped rainwater tanks by Malkanthi a Sri Lankan lady mason trained by the Lanka Rainwater Harvesting Forum and facilitated by Kanchan Nepal and supported by the International Rainwater Harvesting AllianceiIRHA).
https://sarainwater.org/story-of-sri-lankan-female-mason-in-nepal-constructing-rwh-tank/
Votes for rainwater harvesting; an election candidate of Kathmandu in Nepal proposes rainwater harvesting as a measure to supply water to the communities not reached by the main supply
Mr. Balen Shah is a Rapper/Structural Engineer by Profession. He is a popular candidate for Mayor (Chair of Kathmandu Metropolitan City) in the local election. While giving an interview to a national televisions, a television channel he stated that even though the municipal water supply is fully functional there is an acute water problem in Kathmandu city. About 3% of the population will be still out of municipal water supply reach. This can be overcome or solved by applying Rainwater Harvesting Technology. Mr. Shah also spoke about recharging ponds to restore traditional water points/sources.  -Courtesy Kanchan Nepal
https://www.youtube.com/clip/UgkxiQf8XxkRlEgYiMfSMQE0STHSUw6zpopL for SARNET.
The Climate-resilient business model of Elpitiya Plantations a large tea production company in Sri Lanka featured in the SARNET 10th webinar receives a prestigious award from the Ceylon Chamber of Commerce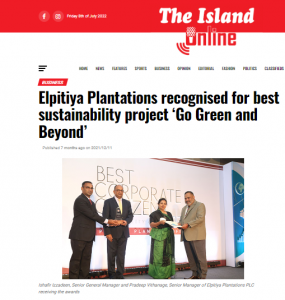 Managed by Aitken Spence Plantation Management PLC since 1997, Elpitiya Plantations owns 13 estates and 17 factories producing tea and other diversified crops. The Ceylon Chamber of Commerce (https://island.lk/elpitiya-plantations-recognised-for-best-sustainability-project-go-green-and-beyond/)recognised the efforts of this organisation to reduce the environmental and water footprint of the 'Go Green and Beyond' initiative by awarding the prestigious Best Corporate Citizen Sustainability Award 2021.
Read More
Linking South Asian communities with a solution to a common problem
Sri Lankan mason shows how to construct pumpkin-shaped rainwater harvesting tank to masons in water-scarce Begnas region in Nepal
Read More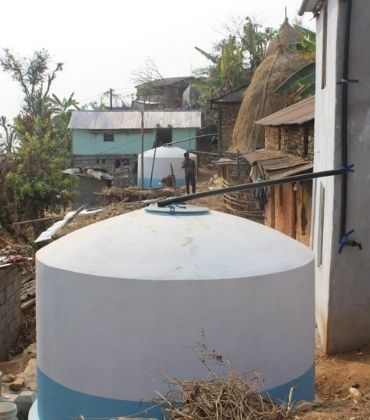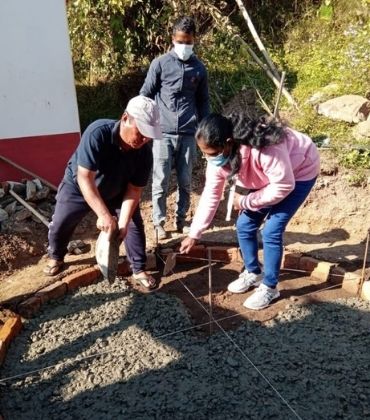 A glimpse of SARNET past events
Feed Them Social: Twitter Feed not loaded, please add your Access Token from the Gear Icon Tab.