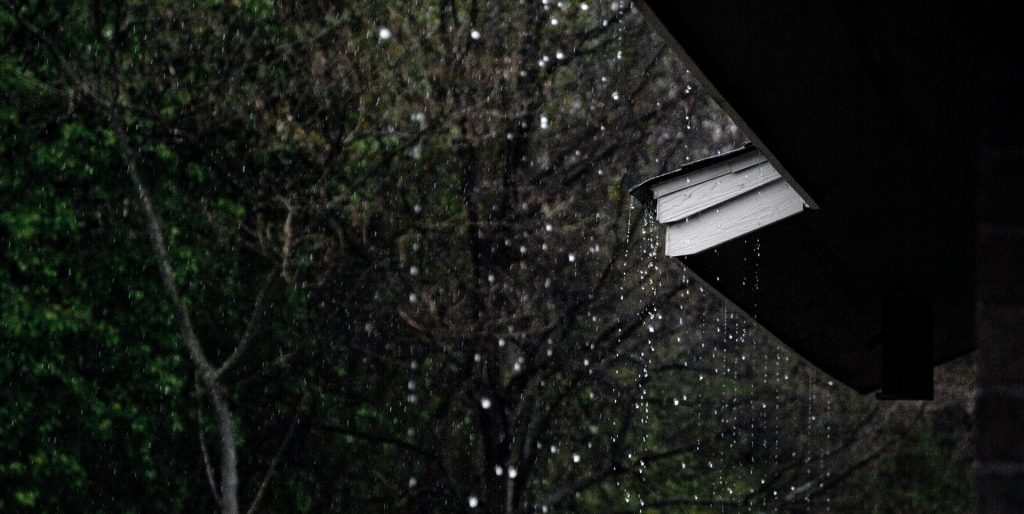 Rainwater Harvesting Systems (RWHSs) are increasingly being used as an alternative or
supplementary source of water to curb the water supply deficit in the Kathmandu valley. The
harvested rainwater is primarily used for non-potable purposes like flushing toilets and irrigation,
but the knowledge on the use of rainwater for potable purpose is remarkably sparse. This study
assesses the suitability of rainwater in terms of quantity and quality in a public school that adopts
Rooftop RWHS as the source of drinking water.